Zip Line Summer Camp For Youth
Join us for the epic Zip Line Summer Camp at Kerfoot Canopy Tour! You'll experience Minnesota's best zip line tour while learning what it takes to be an adventure guide.
Camps Don't Get Better Than This!
Soar up to 175 feet above the beautiful Minnesota River Valley! This co-ed camp teaches leadership, cooperation, trust, self-confidence, personal responsibility & individual growth. Enjoy new friendships, learn new skills, and gain a new appreciation for the outdoors.
We will have a minimum of 5 campers and maximum of 10 campers per session.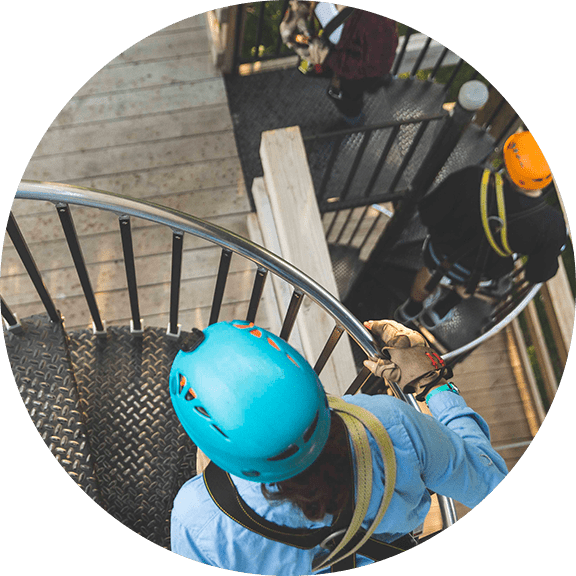 Zip Line
Zip on the canopy tour and learn the basics of becoming a sky guide.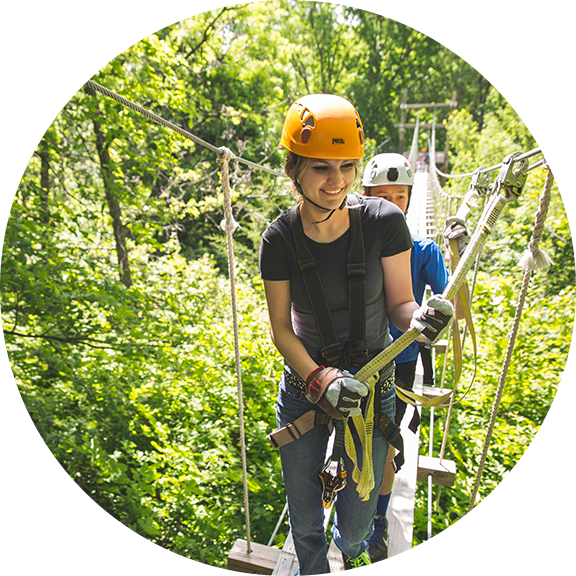 adventure park
Tackle the 3-story
Adventure Park.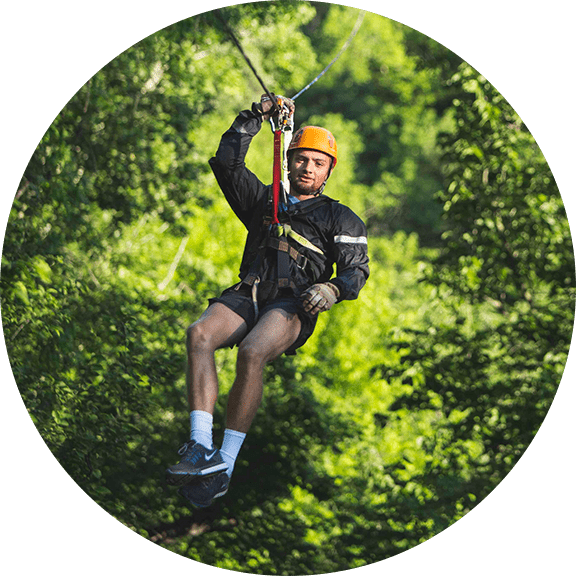 all levels welcome
Enjoy fun challenges for all levels of outdoor experience.
Session 1
Monday June 18 - Wednesday June 20
9:30 am - 3:00 pm
Cost: $200
Reserve Your Spot
Session 2
Monday July 16 - Wednesday July 18
9:30 am - 3:00 pm
Cost: $200
Reserve Your Spot