2020 Summer Zipline Adventure Camp
Camps don't get better than this! Located in the Minnesota River Valley, Kerfoot Canopy Tour is offering a Summer Zipline Adventure Camp. This 3-day, co-ed camp teaches leadership, cooperation, trust, self-confidence, personal responsibility, & individual growth. Enjoy new friendships, learn new skills, and gain a new appreciation for the outdoors. Learn what it takes to be a Sky Guide and challenge yourself on our 14-Line Zipline Tour, our Aerial Adventure Park, and explore our forest and ball run.
We will have a minimum of 5 campers and maximum of 10 campers.
Session #1: Monday June 29th - Wednesday July 1st **SOLD OUT**
Session #2: Tuesday July 14th - Thursday July 16th - few spots left!
9:30 am - 3:00 pm
Cost: $200
Reserve Your Spot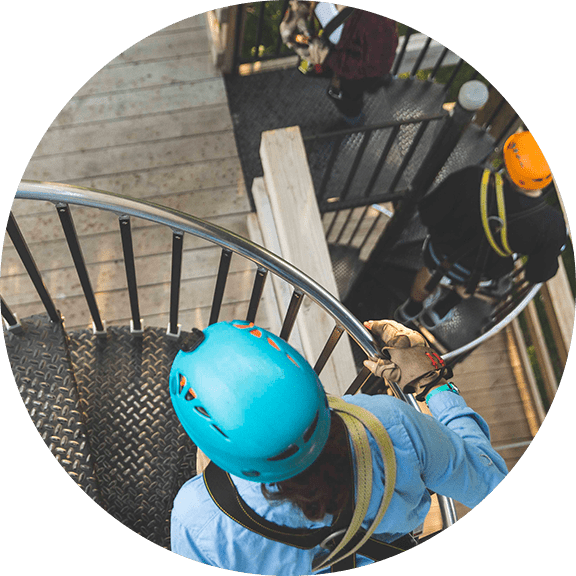 Zip Line
Zip on the canopy tour and learn the basics of becoming a sky guide.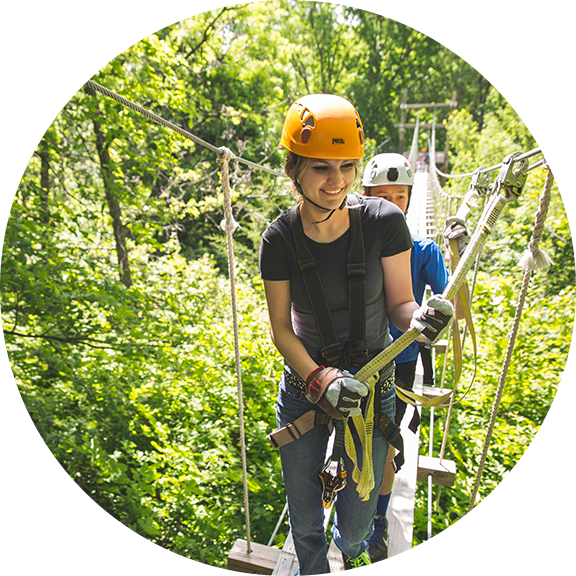 adventure park
Challenge yourself on  the 3-story, 45-element Adventure Park.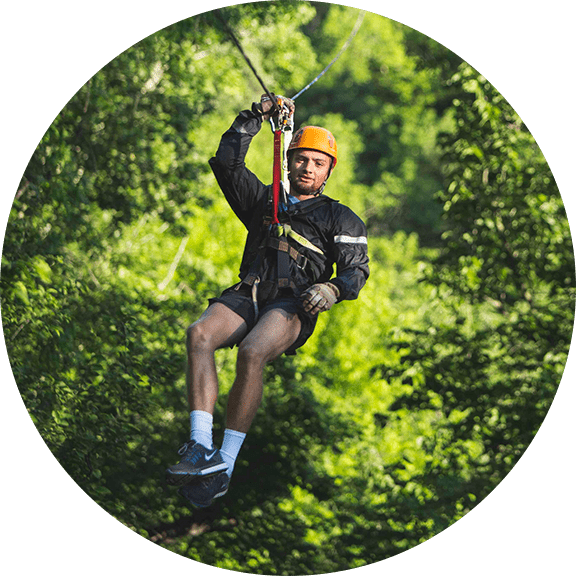 all levels welcome
Enjoy fun challenges for all levels of outdoor experience.