Voted the #3 Aerial
Adventure in America
Looking for Brainerd Zipline Tour?
Our sister company Brainerd Zipline Tour is the perfect outdoor adventure to add excitement to any Brainerd Lakes vacation. Experience 15-mile views on 7 zip lines, an adrenaline-pumping suspension bridge, and The Drop—an exhilarating 50' free-fall experience!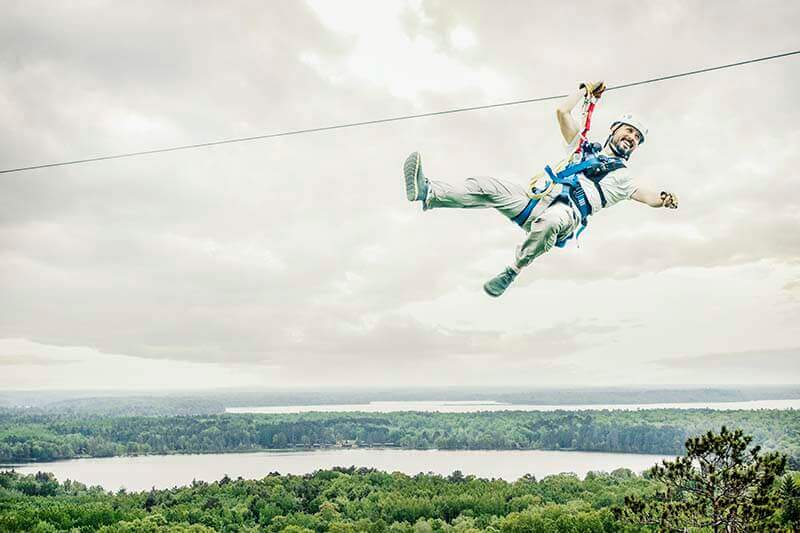 How People Describe Their Adventure
Better than Hawaii
I have zipped in Hawaii and there is no comparison between the two. Kerfoot is so much better! A definite "must do" for anyone.
Fun and Professional
I took my 13 year old son to Kerfoot Canopy Tours in March of 2018 and he loved it! I'm a bit nervous about heights but their professional guides made me feel quite comfortable and secure.
Incredible Experience!
We had an incredible zip line experience at Kerfoot. Our guides were extremely professional and patient. Don't let the rural location concern you. It's worth the drive!
Rent a Go Pro
Great time and experience. Staff was fantastic. I highly recommend getting a GoPro or renting one since phones/cameras are not allowed on the course. I will definitely be doing this again.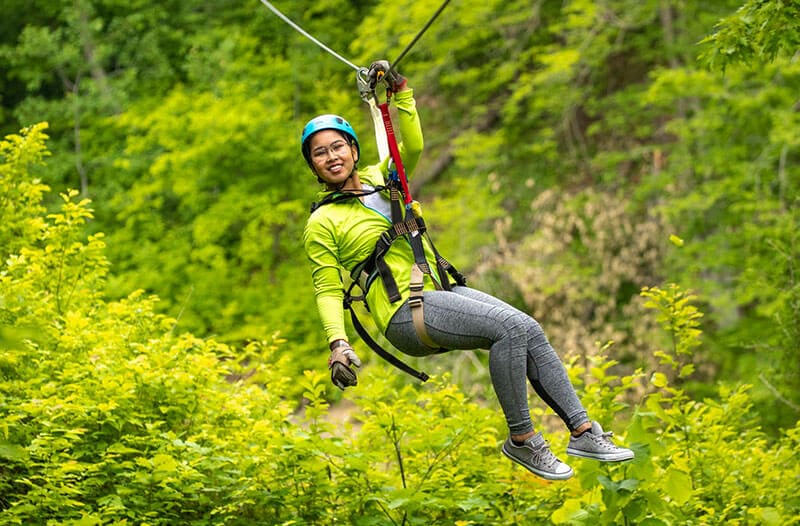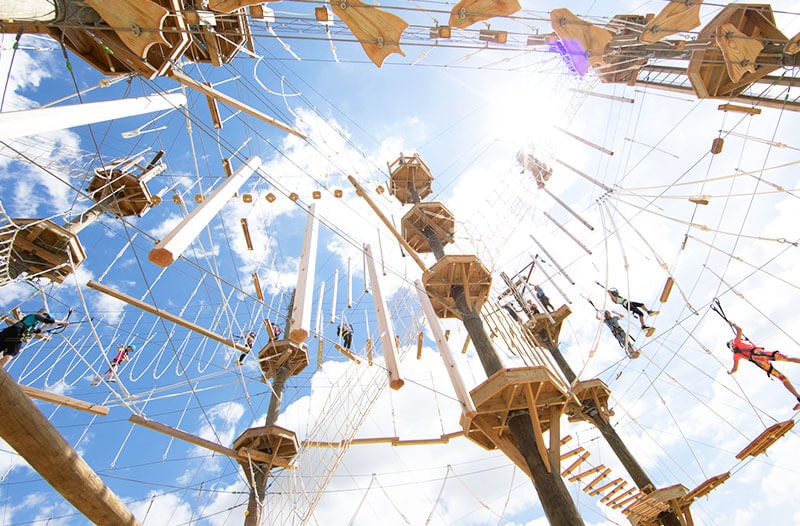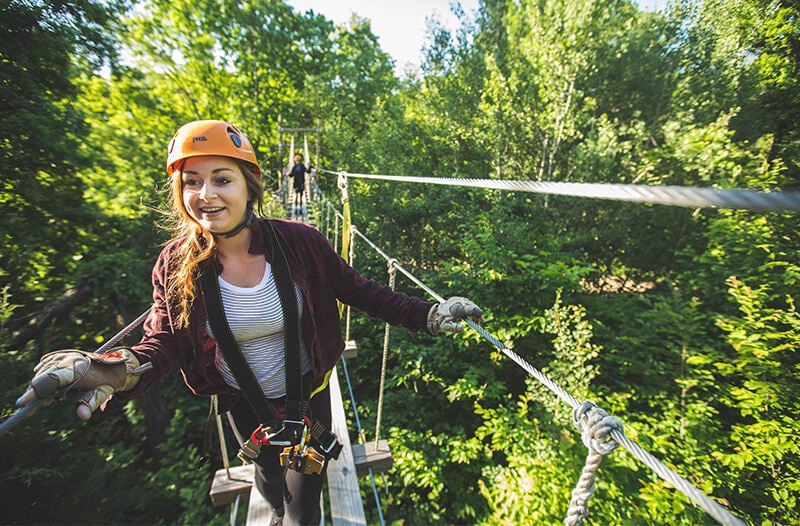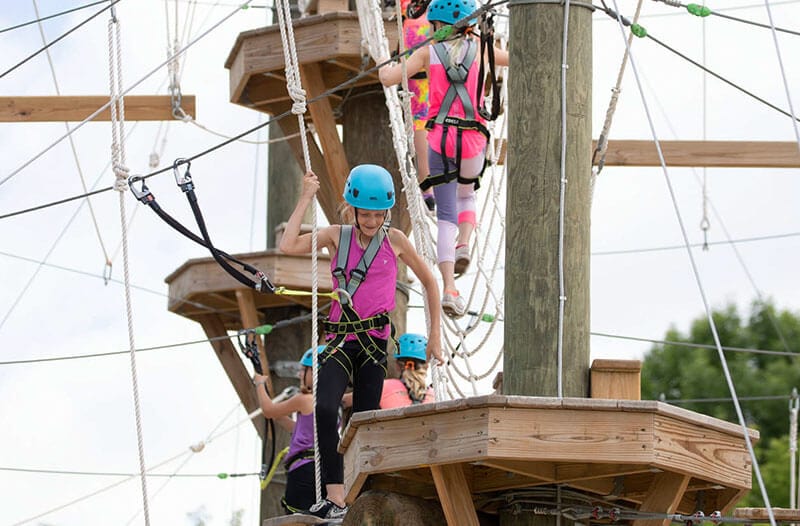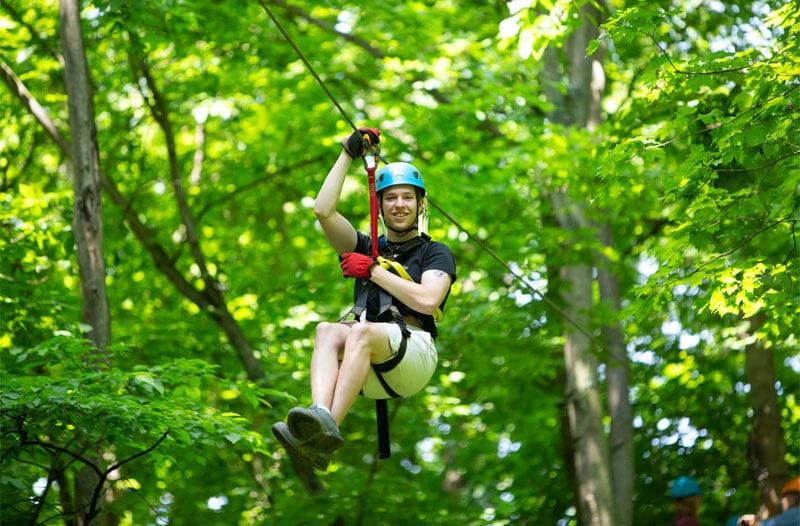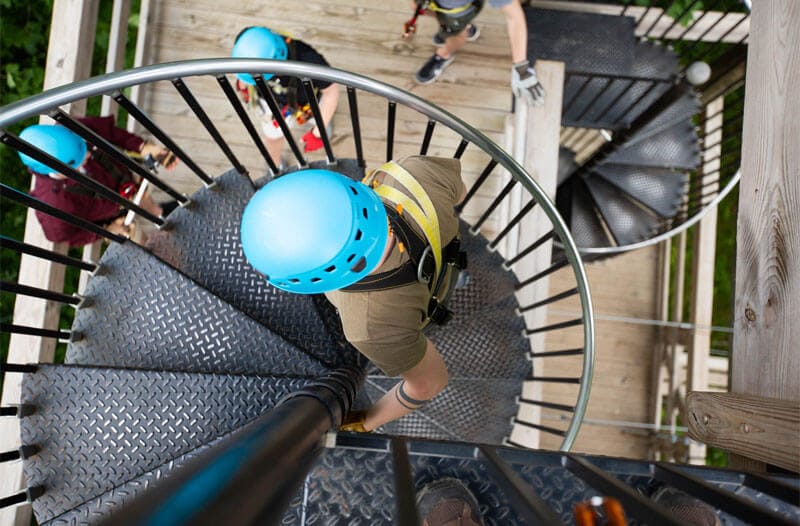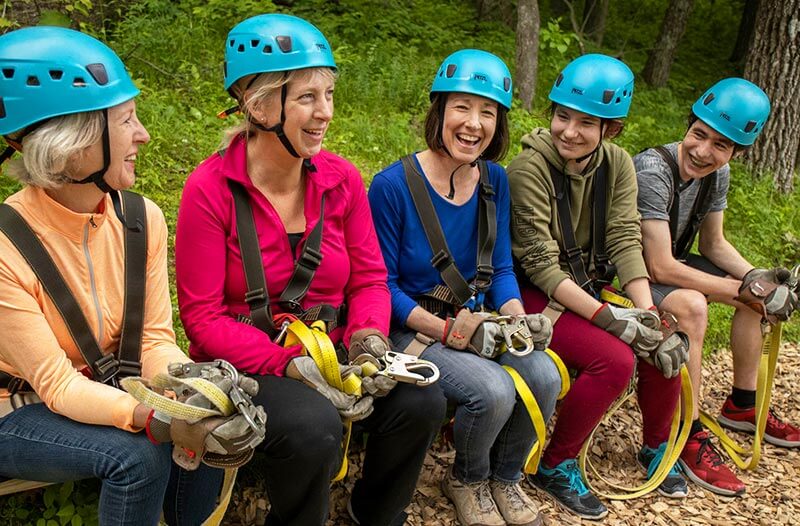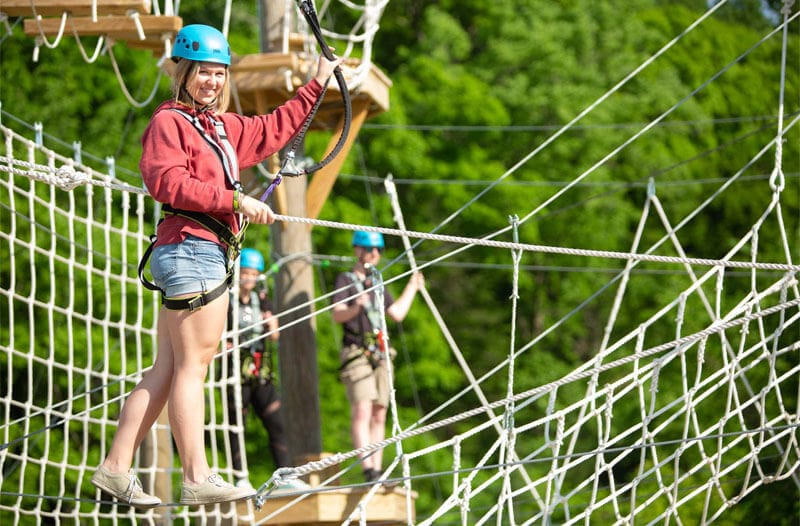 Why We Zip Line, Why We Choose Adventure
We are inspired by our grandmother, legendary Northwoods pioneer Justine Kerfoot. Her sense of adventure pushed us to develop two best in class zip line canopy tours in Minnesota, Kerfoot Canopy Tour near Minneapolis, and
Brainerd Zip Line Tour
. We want to empower guests through outdoor adventure by enabling them to experience, explore, and connect with nature.
A short getaway from the Minneapolis, MN! You'll get here in no time but feel worlds away from the Twin Cities.
Address:
30200 Scenic Byway
Henderson, MN 56044
Drive Times:
From Eden Prairie: 35 minutes
From Mankato: 40 minutes
From Downtown Minneapolis: 50 minutes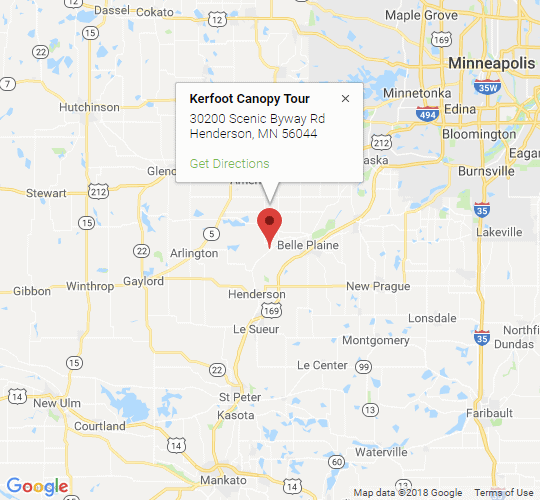 Give The Gift of Adventure!
The perfect gift for friends or family that love outdoor activities and adventure. This year, give them something unforgettable.