Swing, Jump, Climb & Connect
An Unforgettable Scout Adventure Designed by an Eagle Scout
Our COPE qualified, 3-story, 45-element Aerial High Ropes Course is an excellent opportunity to build Troop cohesion and enhanced cooperation while swinging, jumping, climbing, and balancing in the great outdoors!
When: Sun Oct 6th and Oct 13th
Who: Northern Star Troops & Venturing Crews
For Northern Star Troops & Venturing Crews
Per person (for groups 8+)
Our 3-Story High Ropes Adventure Course
This high ropes adventure allows you to choose your challenges with 45 obstacles spread over three different stories. You'll be clipped in the entire time, without the ability to accidentally unclip.
Frequently Asked Questions
Scout Leaders Love Kerfoot Canopy Tour
Took my girl scout group here...
Just off highway 169, so very convenient. I took my Girl Scout troop here - all 9th graders - and we had an amazing time zip lining. The views were spectacular, the guides were knowledgable and nice. The entire experience was great. Highly recommend.
Brought our boy scouts here...
We brought a group of Boy Scouts and adults to the adventure park, and the whole process... was delightful due to the courteous, friendly, and competent staff. The guides were exceptional at encouraging and coaching everyone through the course.
Our passion for outdoor adventure comes from our grandmother and Minnesota northwoods pioneer: Justine Kerfoot. Justine founded the legendary Gunflint Lodge near the Canadian border and loved to tell guests, and her grandkids, stories of her pioneering adventures. 
Her grandson, and the founder of Kerfoot Canopy Tour, Lee Kerfoot, is an Eagle Scout and has a desire to share his, and his grandmother's love for the outdoors with scout groups and families around Minnesota.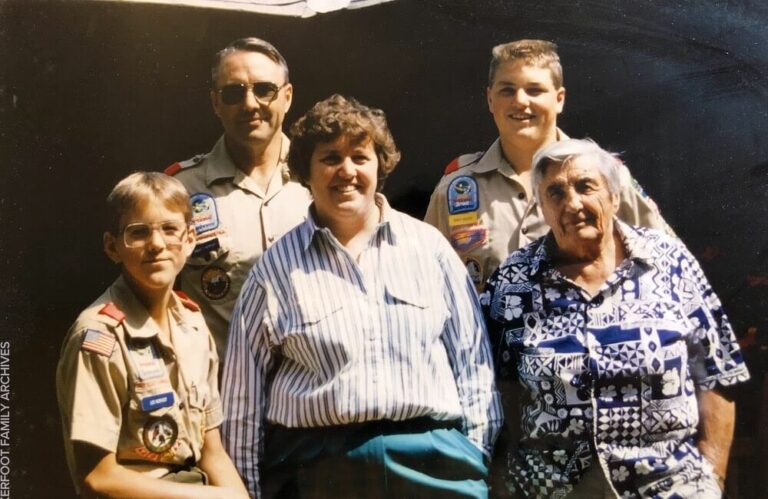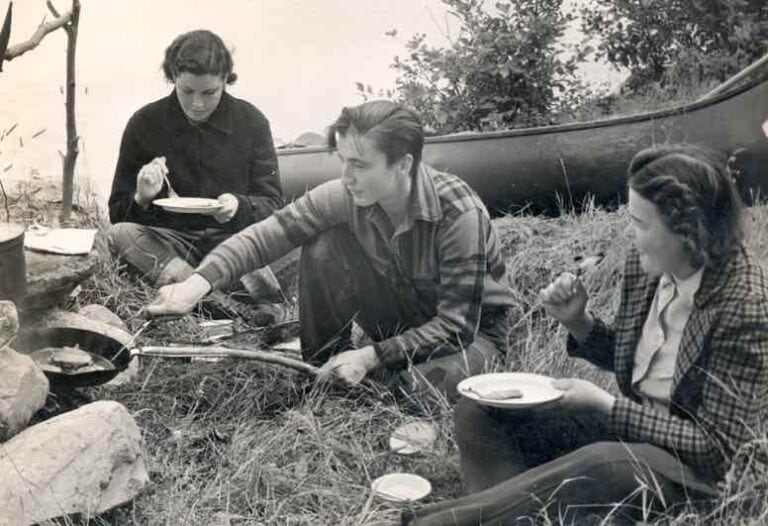 Plan Your Scout Group Adventure
Call Krissie Mason at (763) 257-9472 or fill this brief form out to receive a custom quote. You'll hear back from us soon.
A short getaway from the Twin Cities! You'll get here in no time but feel worlds away from the city.
From Eden Prairie: 35 minutes
From Mankato: 40 minutes
From Downtown Minneapolis: 50 minutes 
Make the Most of Fall with a Zipline Tour!
Experience Minnesota like you've never seen it before! Our zipline tour covers over 1 mile of the Minnesota River Valley and soars you up to 175 feet above the ground.